Good morning everyone! If you are already an
Epic Sampler BOM
subscriber, check your inbox! You should have your very first pattern kit for the
Epic Sampler BOM series
. Each pattern kit monthly will contain a total of three patterns, and this month's three patterns are...
Patchwork Wheel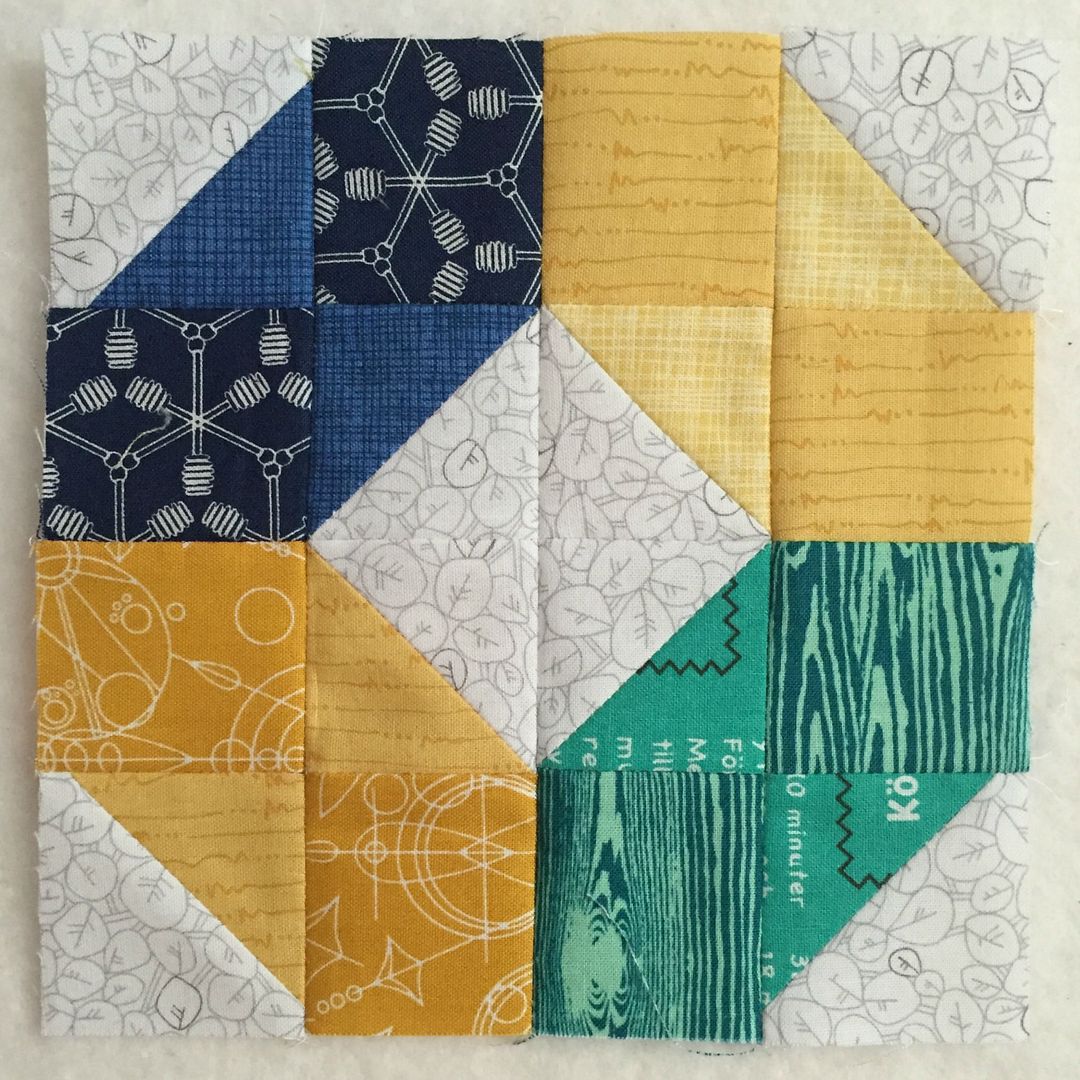 Pineapple
Less is More
If you haven't already joined in the BOM fun, not to worry, you can still join! Within 48 hours of your order, you'll receive your first pattern kit and will be able to get started. You can join through my
Pattern Shop
or
Craftsy
, whichever you prefer. All subscribers will receive their next pattern on November 1, 2015, with three new blocks to work on for the month. Fun times! I can't wait to start seeing these blocks showing up as you all start working through them! Have a wonderful day everyone!